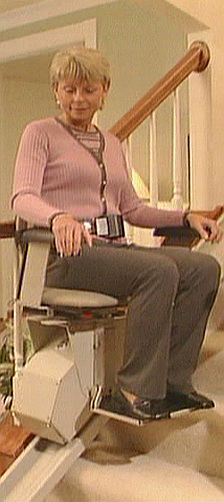 For a smooth ride up and down your stairs, our seated stairlift is your solution.

The cushioned seat, back and armrests as well as the footrest give you complete comfort.

Your stairlift can be built and installed to fit your specifications.

This is the ultimate in solid stairlift construction. There are no external moving parts and a safety fail-safe braking system. This guarantees that, with this stairlift, an uncontrolled decent cannot occur!

Total Surface Protection (TSP) includes Safety Sensors which brings the stairlift to a gentle stop if an obstruction is in its path.

Our standard sit down stairlift model is solidly built with a maximum lifting capacity of 308 lbs. An optional upgrade to 350 lbs is also available

The stair lift is controlled by an armrest mounted toggle switch. Two infra-red remote control handsets are also supplied with your stair lift. These are very useful if there is more than one stair lift user in the household.

Seated Stairlift Specifications:
275 lb weight capacity - higher capacity available on request
Direct drive rack and pinion drive system - no belts to replace
Seat swivels 67° in each direction (easily adjustable to 90°) at top and bottom of stairs for comfortable exit and entry
Two wireless remote controls
Two 12-volt batteries - continuously charged and monitored, provide power to operate stairlift if home electricity is interrupted
Batteries charged by standard household outlet
Flip-up armrests, seat, and footrest allow for more than enough space for family to walk up and down the stairs
Solid-state controller delivers soft start and stops
Wide and comfortable contoured seat (18.5 inches) with multiple height adjustments
Installation options for left-side or right-side of stairway
Elegant and detailed finish on track provides for a clean and attractive rail
Bearings meet ANSI A-18.1 safety standards
Automotive-quality seat-belt with buckle
Significant array of reliable safety features including footplate and carriage safety sensors - see FAQ for more detail

Interested?
Then call us today toll-free at 888-842-1065
STAIRLIFT INSTALL PHOTOS

Here are some photos of our Stairlift and Platform installs, including schools, churches, the FAA and a firehouse! >>
---
VERTICAL PLATFORM LIFT INSTALL PHOTOS

See photos of our some of our Vertical Platform Lift installs, personal and commercial, done to NYC codes>>
---
RAMP INSTALL PHOTOS!

We also install Handicapped Ramps! These install photos will show you there is no job too challenging!. >>
---
ELEVATOR INSTALL PHOTOS!

We will be happy to install a Custom Elevator in your home! These install photos will show a sample of our work!. >>
---
SEATED INDOOR STAIRLIFTS

Our variety of seated indoor stairlifts represents the best stairlift produced in the USA. Created with the same high quality found on all of our stairlifts, these stairlifts are regarded as the most reliable and dependable stairlifts on the market today. >>
---
VERTICAL PLATFORM LIFT


With our Vertical Platform Lift, you will get a rugged, reliable, and affordable solution for access to your outdoor porch or deck. >>
---
SEATED OUTDOOR STAIRLIFTS


Our Outdoor Stairlift comes with protective cowl to keep your stairlift looking like new despite any weather>>
---
See our
2011 PRESIDENT'S AWARD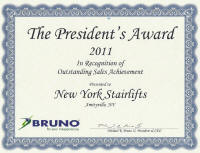 See our
OUTSTANDING CUSTOMER SATISFACTION AWARD >>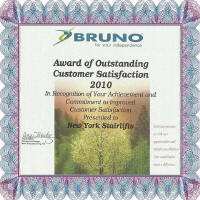 ---
See our
2010 PRESIDENTS AWARD >>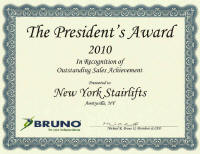 ---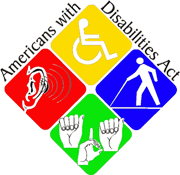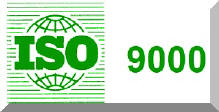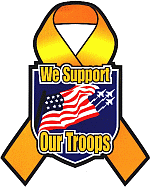 Web Marketing and SEO
by Goal Marketing Communications